Ever since
Mandy
got me hooked on
Jen Wilson's
kits i have been spending way too much money! here are the kits i bought today, you definately need to check them out!!!!

I cant wait to get my CT stuff done so that i can PLAY!!!!
Last week i bought these from
Michelle Coleman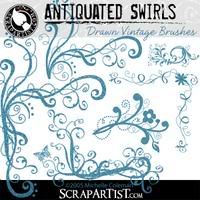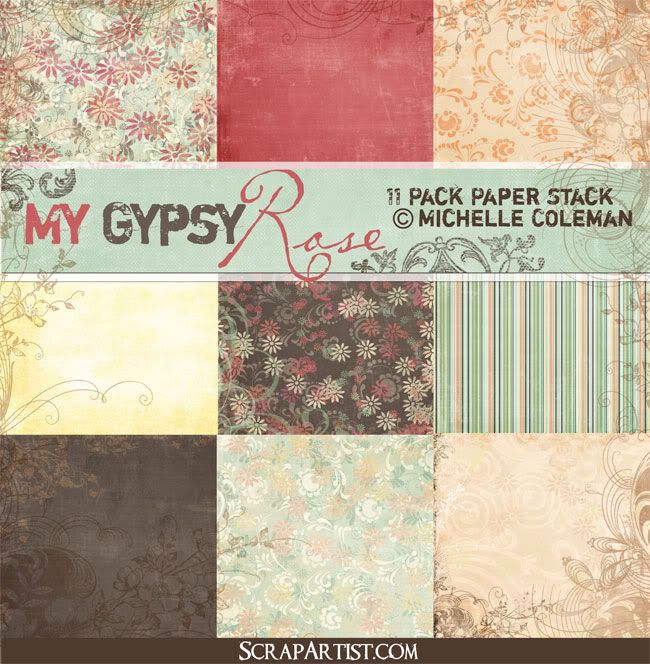 I haven't had much time to work with them yet, but here is a signature bar that i made for myself using the Gypsy Rose kit: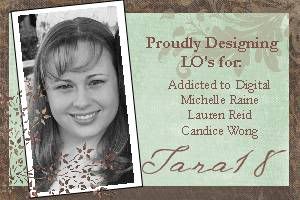 and here are a couple LO's:
The kit I used is by
Michelle Raine
its called Tranquil Summer and its available at
SOTB.
and i used the Michelle Coleman brushes on this LO also:
The kit i used is Pass the Pistatios by
Candice Wong
and its available at
2bscrapped
.